Pandia Health launched in California in early 2016
Learn more about us here
---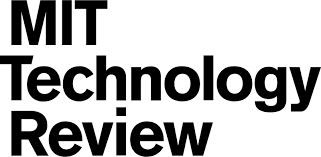 MIT Technology Review picked up on the work that their alumnus Dr. Sophia Yen is doing with Pandia Health to provide better access to birth control.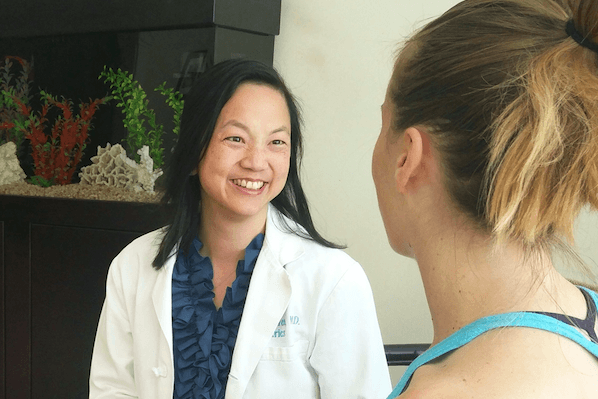 The What featured CEO Dr. Sophia Yen as their Friend of the Week. Learn what drives her to make Pandia Health the company by women for women, decreasing stress in our lives.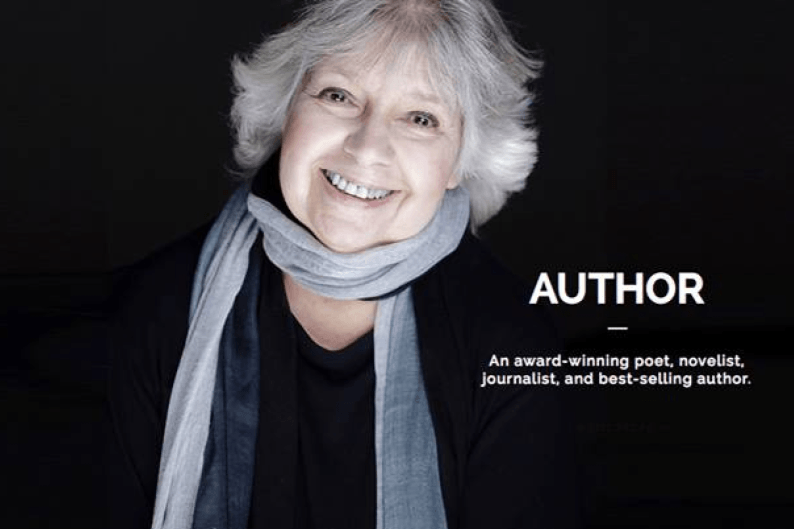 Women's Media Center Live with Robin Morgan interviewed Pandia CEO Dr. Sophia Yen in her radio talk show #185 released on Oct 30, 2016. Start listening at 11:40.
---